Rossignol Bike Collection 2022-23
In the START GATE stores you will find the whole range of Rossignol bikes: mountain bikes and e-bikes. To fully enjoy the beautiful days, nature and long rides, E-bikes are the ideal way to fully enjoy your passion for two wheels!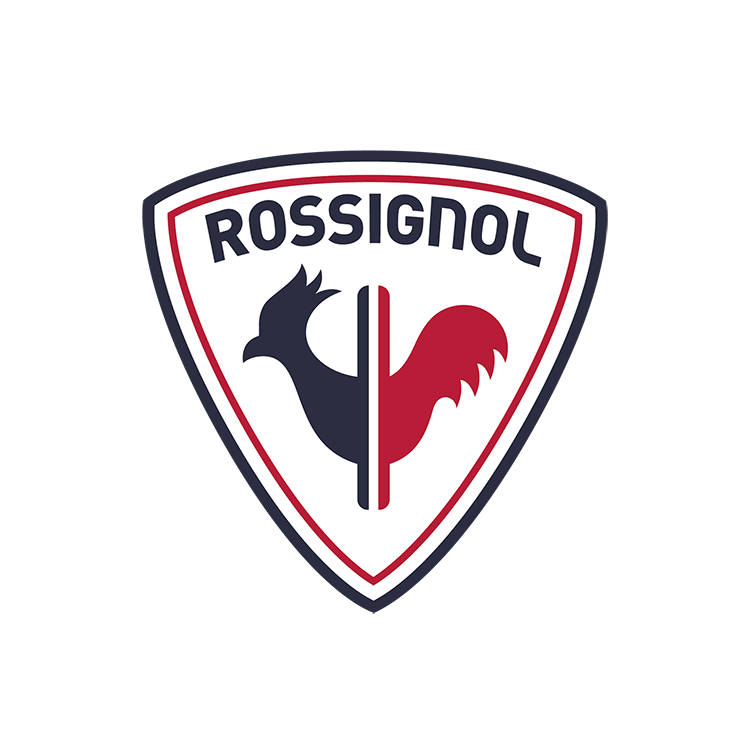 Rossignol E-bike collection
Electric bicycles with pedal assistance have become the new must-have for outdoor lovers, thanks to a formula that allows you to choose the preferred level of assistance while maintaining the natural and proportionate effort.
All Rossignol e-bikes are equipped with SHIMANO engine and battery: the number 1 on the market in terms of performance, quality and reliability.
Three models to choose from: Mandate Shift XT, Mandate Shift Deore 12 and Mandate Shift Deore 11. Among the main features of Rossignol e-bikes: Shimano engine, high-capacity batteries, Shimano Smart Connect app, aluminum frame.
Rossignol Heretic MTB
In the MTB 2022 range by Rossignol there are two worlds. The first is the MTB Rossignol Heretic, the perfect mix between an aggressive personality and a fun and furious vehicle.
Developed in collaboration with our "World Enduro Factory" team, it has been designed to go fast on the most difficult descents maintaining efficient riding. Its aluminum frame and horst link suspension smooth out all types of terrain and offer the comfort you need in long enduro stages: it's really fun!
The geometry keeps the bike alive and you find yourself jumping and passing any obstacle you find on the path. Robust and easy to maintain, you'll spend more time in the mountains and less time in your bike shop.
Are you ready to turn up the volume and hit the gas? Discover all HERETIC models: DEORE 12, SLX and XT.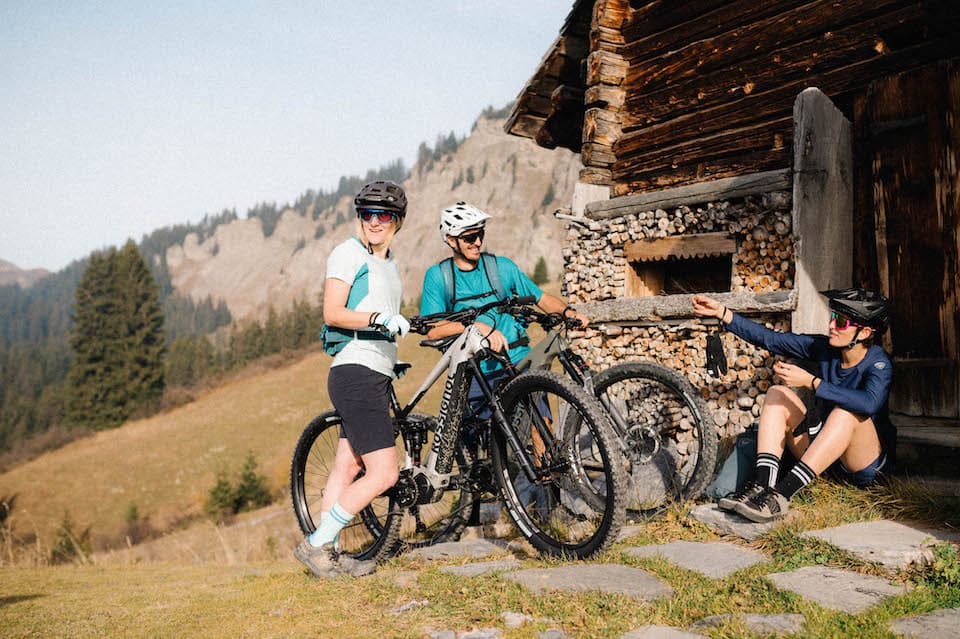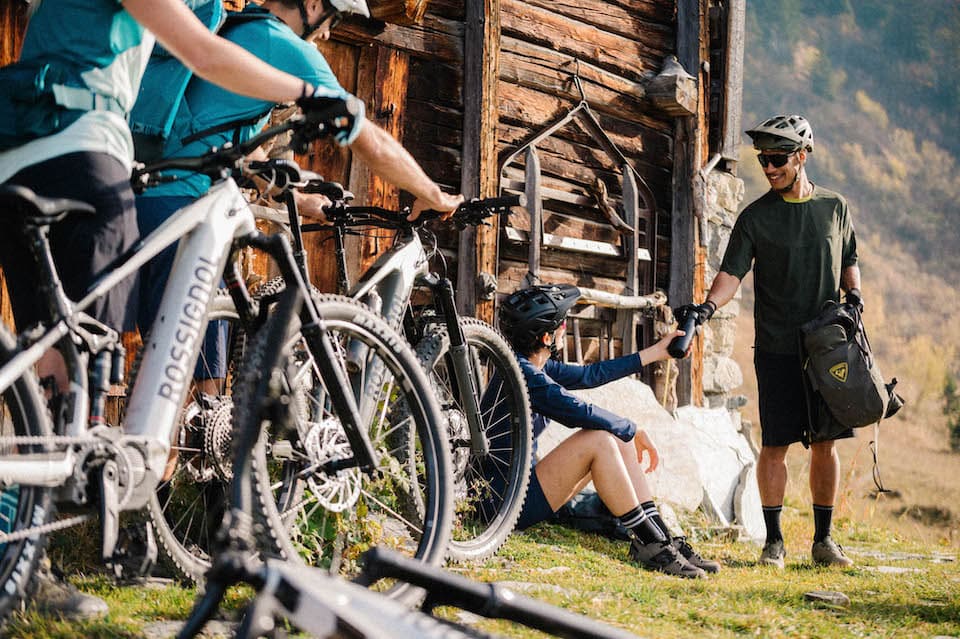 Rossignol Mandate MTB
Instead, the Rossignol Mandate mountain bike is a bike with an average excursion built around the same platform as the Heretic, with a progressive and comfortable aluminum frame for long days in the saddle. The playful geometry and agile suspension set-up keep the bike alive during technical climbs and offer a lot of fun on the descents.
With the Mandate, you will go back to living your childhood, challenging your friends on impossible climbs and chasing each other during the descent. Here are the models of the Mandate range: the Deore 11, the SLX and the XT.