Lange and Rossignol Ski boot collection 2022-23
In the START GATE stores you will find the entire range of ski boots by Rossignol and Lange for all categories: Race, Piste, All Mountain, free touring, Nordic.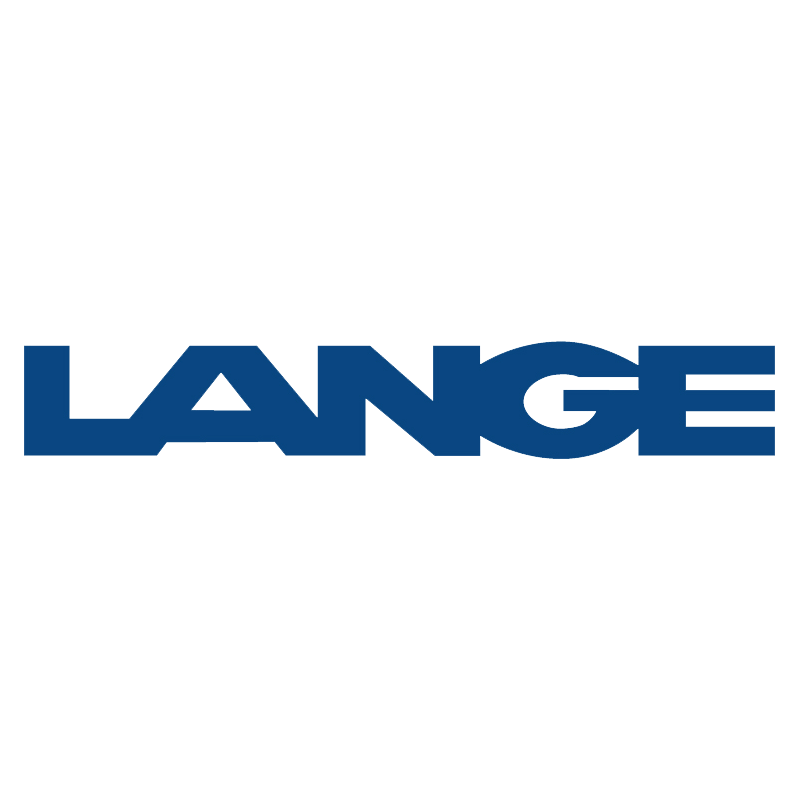 Lange ski boot collection
The most important novelty in season 22-23 is represented by Lange, which renews its RS racing model with an unprecedented night blue color. "New blue, new blood": this is the claim chosen by Lange, the brand that invented modern plastic ski boots in 1965, to launch the new, iconic, color of the RS racing line, always synonym of victories and successes on the feet of the strongest skiers in the world.
For 2022-23 Lange produces a night blue with a special depth, which has its roots in the colors of the boots worn by Alberto Tomba on the occasion of his last victory.
Looking for performance and continuous improvements, in 2010 the "Blue Racing Team" developed the first high-performance mono-injected boots. The results proved correct in 2014, on the occasion of the Olympic Games in Sochi, in which Lange triumphs, with five golds and a historic downhill triple.
In 2016, Lange's team of engineers and bootfitters conceived the revolutionary DUAL CORE technology, the hi-tech heart of modern RS. It is a process of co-injection of plastics with different flexibility and rigidity that allow the boot to have a more dynamic rebound. The energy created thus develops an explosive power, response and elasticity.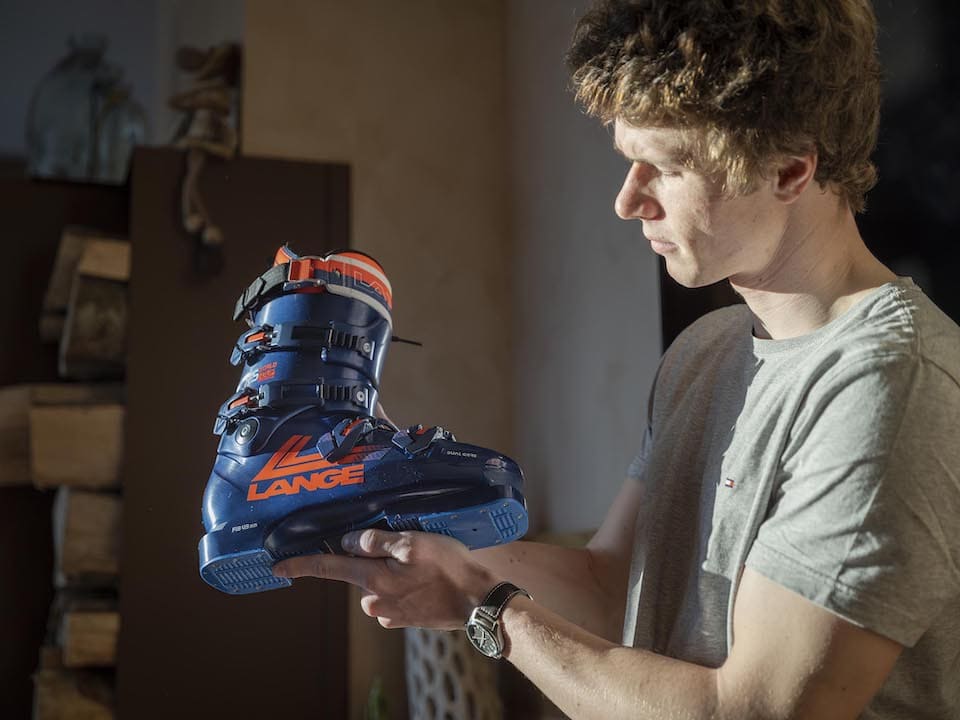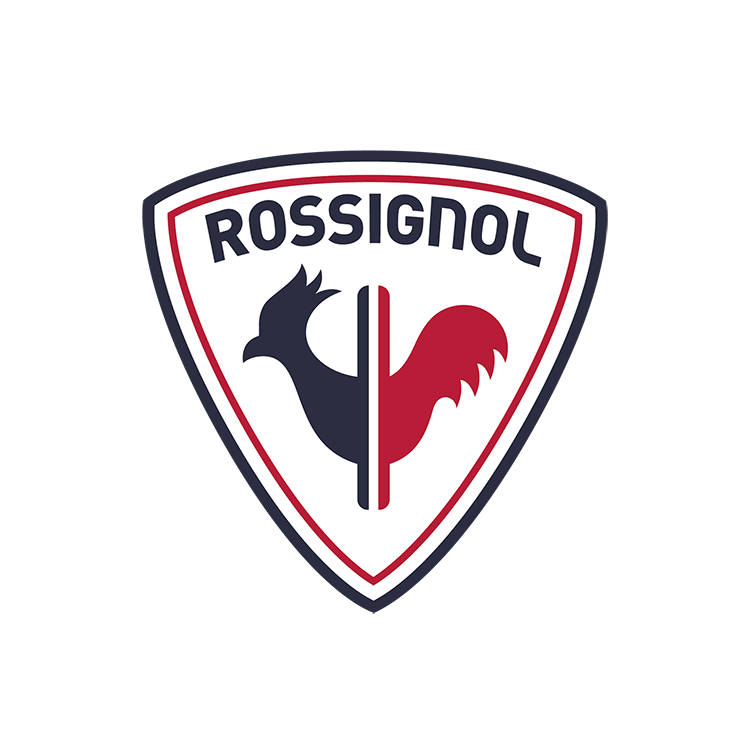 Rossignol ski boot collection
At Rossignol for 2022-23 another great novelty on the boot front: HI-Speed, the boot of the future. The new range of Hi-Speed ski boots synthesizes decades of know-how into a product and is available in three internal sizes of 98, 100 and 102 mm. The configuration is the key concept to ensure that these boots can adapt to every skier in order to improve performance and comfort at the same time.
The result was possible thanks to the Generative Design, a unique Rossignol patent that allows you to create hulls that optimize the thickness of the material, making them stiffer in the lower part and in the back of the cuff.
The boot is composed of variable thicknesses to optimize weight. The technological heart is called Dual Core, a patented technology that allows the co-injection of plastics.
On Hi-Speed, Dual Core Carbon technology was used, with injection of polyurethane reinforced with carbon fibers. This very rigid material fortifies the lower part of the hull and optimizes the resistance to bending and twisting on one side and the rear support on the other, thus increasing the precision of the shoe.