The START GATE shop in Cervinia (Valle d'Aosta, Italy) located in the Valtur Cervinia Cristallo Ski Resort complex is the ideal place for all winter sports and outdoor activity enthusiasts and offers all the products and collections of the Rossignol brands, Dynastar, Lange and Look.
You will find technical equipment and accessories (downhill and cross-country skis, boots, bindings, helmets, masks, snowboards) and ski clothing for men, women and children; shoes for summer sports in the mountains such as trail running and hiking; mountain bikes, e-bikes, and biker clothing; finally an offer of lifestyle clothing and footwear for men, women and children to bring the alpine spirit even in the city.
Where to find us
The START GATE shop in Cervinia is located in "Cielo Alto" at about 2,000 meters above sea level. It is inserted in a spectacular five-star resort which is located about 800 meters from the town center and from the departure point of the cable car.
The Cervinia ski area is among the largest and most spectacular in Italy: 350 km of slopes that wind through beautiful mountains and connect the Italian resorts of Cervinia and Valtournanche with Switzerland.

Contact information
Address: Via Piolet 6, 11021 Breuil-Cervinia (AO), Italy
Email: startgatevalturcervinia@rossignol.com
Telephone: +390166944603
Opening hours:
All days 8 AM – 7 PM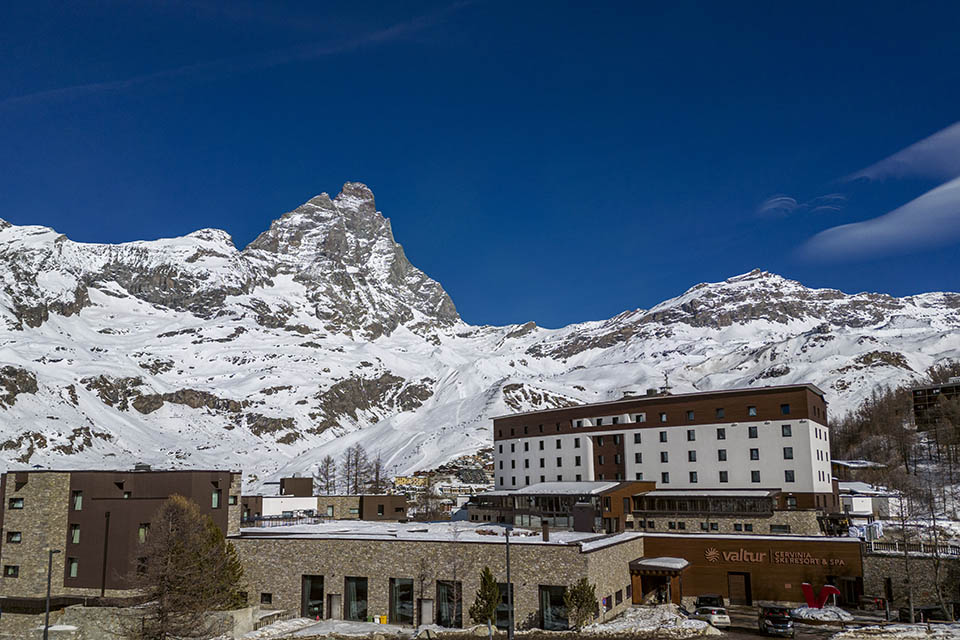 Meet our STARTERS
Are you a fan of winter sports or outdoor activities and want to improve your equipment or start a new practice by buying what you need from scratch?

Inside the START GATE store you will find an innovative and highly qualified figure who will allow you to join the Rossignol Group all around the world: the STARTER.
STARTERS will put at your disposal their many years of experience in the sector and their passion for mountains by turning you into a pioneer in the universe of products. They finally will lead you to the most appropriate choice for you!